Steven Livingston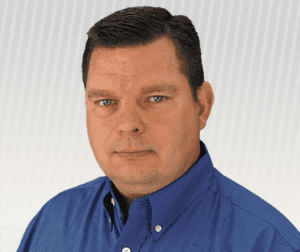 Hello there, friend! My name is Steven Livingston and I am originally from the Chicagoland area. The early portion of my adulthood was spent serving in the United States Navy where I was stationed aboard nuclear-powered aircraft carriers. After returning home, my wife and I settled down to begin raising a family. We have been blessed with six children and couldn't be happier.
I spent several years in the ministry and most recently bought a small farm in the middle of an Amish community in Southern Indiana. I have always been an outdoors enthusiast and enjoy hiking, backpacking, fishing, and hunting in my spare time. I recently began training for an ultra-marathon and look forward to the challenge.
Thanks for taking the time to learn about me! I find it super important because I truly believe that in sales, a customer is not buying from a business, they are buying from a person. I look forward to meeting you and being able to help you in your vehicle purchase. I hope to see you soon so I can show you how I make the difference!
New InventoryUsed InventoryGet Pre-Approved
Ask A Question