What is a Commercial Vehicle?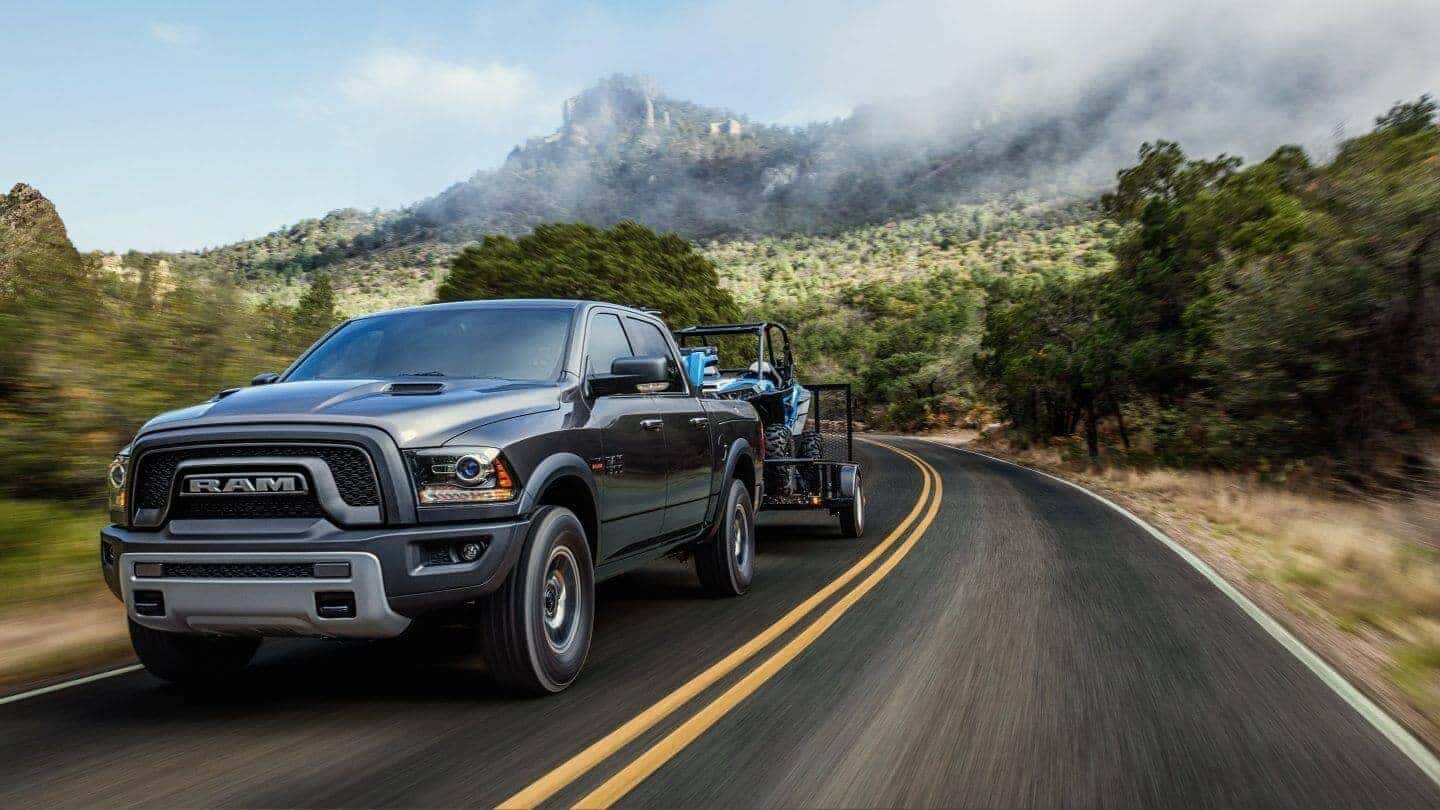 A commercial vehicle is a heavy-duty vehicle designed for business use, from hauling goods and passengers to maxing out towing capacity. As with the full line of Ram commercial vehicles, they are typically more customizable than passenger vehicles, allowing you to build the perfect vehicle for your needs.
What Ram Commercial Vehicles Are Available?
If you have a business that moves passengers, equipment, or merchandise, you need a commercial vehicle. Which one depends on what your specific needs and budget are. The current lineup of Ram commercial vehicles includes:
While Ram trucks are universally appealing, allowing drivers to carry heavy loads and as many as six passengers, some folks will need to spec out the right van.
If your business hauls goods or passengers between locations, such as a commercial transport that travels between Louisville, KY and New Albany, then a larger Ram ProMaster could be the perfect solution.
If, however, you must navigate the busy streets of Clarksville, a more compact, maneuverable ProMaster City could be the better choice.
If your business requires a more custom solution, starting with a Ram Chassis Cab and building up from there might be worth considering.
Learn More About Ram Commercial Vehicles
For more information about the Ram commercial solutions available, get in touch with a commercial specialist at Bachman Chrysler Dodge Jeep Ram today, and we'll help you decide which vehicle is the right choice for your company's needs. From commercial trucks and vans, to SRT performance vehicles, we'll help you take home whatever you need to upgrade your drive.