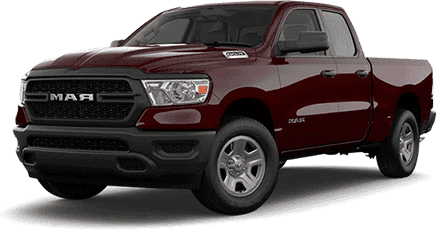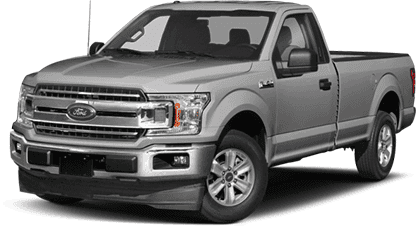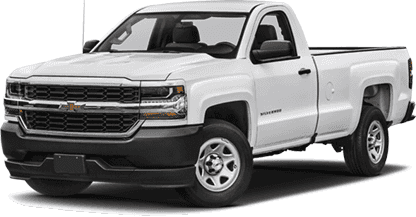 2019 Ram 1500 vs. 2018 Ford F-150 vs. 2018 Chevrolet Silverado 1500
Ram 1500 Towing Capacity Bests Ford and Chevy
If your truck's towing capabilities are a concern, a 2019 Ram 1500 should be your first choice. Ram brings best-in-class V8 towing to Louisville, KY, leaving the F-150 and Silverado looking weak.
Ram 1500 V8 Towing Capacity:12,750 pounds
Ford F-150 V8 Towing Capacity: 11,100 pounds
Silverado 1500 V8 Towing Capacity: 11,800 pounds with max trailering package
Interior Quality
When looking at your next truck's interior, the Silverado falls short and leaves us looking at just the Ford and the Ram models. Both the Ram 1500 and Ford F-150 have high-quality materials designed for a luxurious feel. But the 2019 Ram 1500 has more to offer New Albany drivers, including:
Authentic wood trim
Genuine leather
Standard quad cab
See the Ram 1500 Firsthand at Bachman Chrysler Dodge Jeep Ram
You could take our word for it on the superiority of a new Ram 1500 over the Ford F-150 and Silverado 1500, but you don't have to. Contact Bachman Chrysler Dodge Jeep Ram and learn firsthand why so many Clarksville drivers are choosing the Ram 1500 with a test drive.