Can You Finance a Car with No Credit?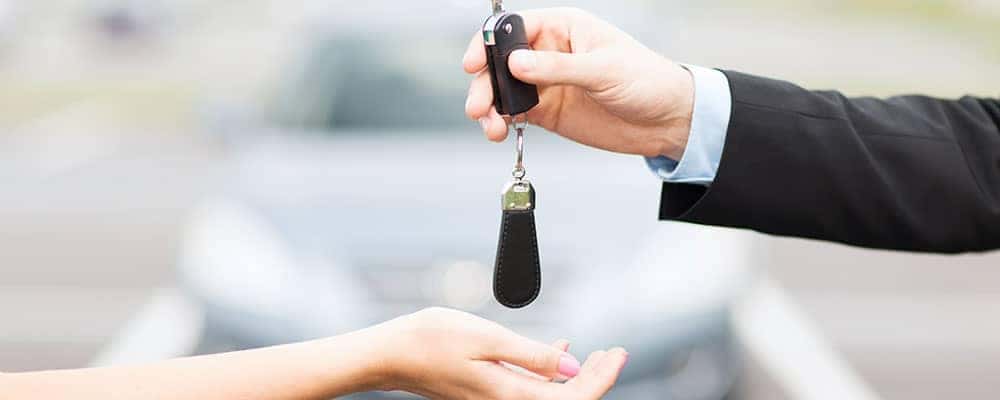 Have you been wondering if a vehicle is within reach, even if you have yet to build up credit? The answer is yes! While it may be a bit more challenging to secure a car loan, it is definitely not impossible. Learn more about no credit car loans and even financing a car with bad credit with us at Bachman Chrysler Dodge Jeep Ram. Our credit experts are standing by to help make your vehicle dreams a reality.
Financing with Bad or Even No Credit
If you plan on financing a car with no credit, there are a few things that you will need to keep in mind. You may have a higher down payment and higher interest rates than you would have after establishing a good credit history. Figure out your budget before heading to the dealership so you can limit your new car search. These tips may also be of assistance:
Build up your credit score. If your credit score isn't quite where you would like it to be, there are some simple steps you can take to boost your score. Use your credit card on small things and immediately pay it off.
Know your budget and your credit score (if you have one). When applying for financing, it could affect your credit score. Keep all of your loan applications within a 14-day period to limit the potential damage.
Ask as many questions as you need, and don't worry about not getting approved. Don't always assume that the first financing offer you get is the only one available to you. Ask questions to see if there are other alternatives that may be a better fit.
Separate the negotiation process from the financing process. The first offer isn't the only one. Many dealerships go through multiple lenders.
Consider leasing. Take a look at the leasing offers provided by Bachman Chrysler Dodge Jeep Ram. If leasing is right for your driving needs, you could save money when compared to traditional financing. Keep in mind that because you haven't established credit yet, your lease payments may be a little higher than average.
Apply for a Loan at Bachman Chrysler Dodge Jeep Ram
At Bachman Chrysler Dodge Jeep Ram, we ensure that the finance process runs as smoothly as possible, even if you have bad credit or are building your credit. We'll even help you find the best place for auto financing depending on your credit situation. Contact us about our bad credit car finance options, leasing options, and more. You can even begin the financing process from the comfort of your home with our online application.